Testimonials
Some of our team members are introverted, others extroverted, right and left brained – no matter how they're wired – they care about you. Acruity is picky about who we hire because we want employees with technical expertise who also genuinely care about the people with whom we partner.
See what some of our clients have to say.
---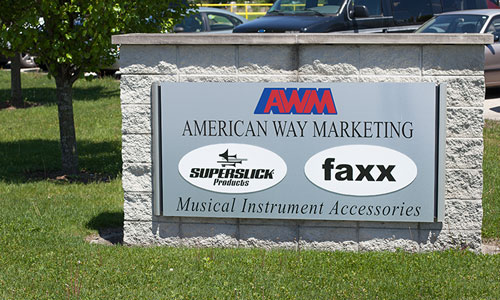 "With Acruity on our side…

we don't worry."
"With Acruity on our side, we don't worry about computer issues adversely affecting our business day! We have had the pleasure of working with most of the technicians/engineers at Acruity and have never been disappointed. With professionalism and extensive knowledge, our computer challenges are accessed and solved efficiently. Thank you, thank you, thank you!"
---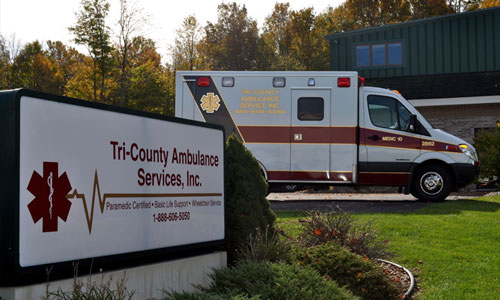 "Above and beyond…

always respectful."
"Acruity has went above and beyond my expectations with our IT concerns. Their approach to clients is always respectful and their knowledge is exceptional. They will not stop until they reach a solution to your concerns/problems and work with you to make sure that it is a mutual decision for both parties."
---
How can we help you?
At Acruity, we believe in the principle of fairness. We charge for solutions – not attempts to fix a problem.
Our team is knowledgeable, friendly, and ready to help.
---